---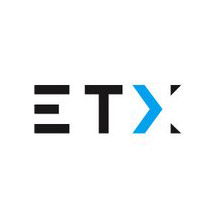 Jack Elands
PhD, Chief Executive Officer and founder of Emergence Therapeutics
"Emergence Therapeutics was founded on the basis of ETx-22, a next-generation nectin-4 ADC. The collaboration with MImAbs, based on the Luminy biotech campus in Marseille has been absolutely essential for Emergence's success. MImAbs is a valued partner and collaborator for most of our on-going R&D and has generated critical data enabling our successful series A financing in November 2021."
---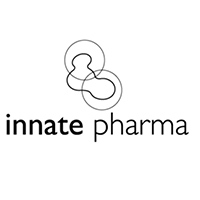 Eric Vivier
DVM, PhD, Senior Vice President, Chief Scientific Officer of Innate Pharma
"Innate Pharma has a long-term partnership with MimAbs since its creation as an academic R&D platform in 2014. We have been very happy to support MimAbs in its transition phase to become a private company in December 2020. We have now strengthened our collaboration and intend to continue to benefit from the recognized expertise of MImAbs in antibody generation, engineering and validation"
---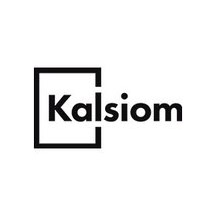 Mathieu Bléry
Chief Scientific Officer and co-founder of Kalsiom
"MImAbs is the ideal partner for Kalsiom unique expertise in Ca2+ signaling. We are delighted with the high quality of the antibodies delivered to us by MImAbs for several targets and we plan to continue working with MImAbs in the future as part of our current and new discovery programs"
---
Luc Boblet
Chief Executive Officer and founder of Egle Therapeutics
"Since its foundation in 2020, Egle Therapeutics has selected MimAbs as a preferred partner for its research of Tregs immunomodulators. We have since be very satisfied with MImAbs' recognized expertise in antibody generation and qualification. We have benefited from both their scientific advice and their flexible approach of project management. We will certainly continue to use their services in the future."
---
Xavier Leroy
Chief Scientific Officer of Domain Therapeutics
"MImAbs can generate, engineer, and produce antibodies to specific targets, validate these targets and develop the in vitro and in vivo models required, all within a highly flexible process from the earliest stages of antibody development to the pre-CMC stage. We have partnered with MImAbs for several years with a constant satisfaction with their services."
---
---